Toni Fab & Full Extension - Curls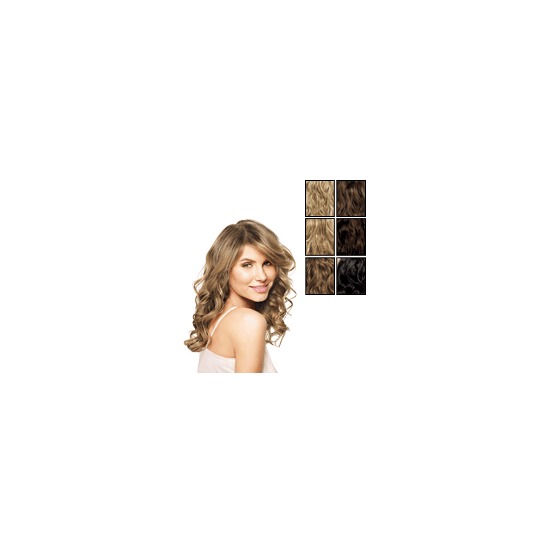 Rollover image to zoom
Reviews

Great accessory for a night out on the town!
I have never been a big fan of hair extensions, but am slowly becoming a believer. I have always had really long but thin hair and it's annoying when you try to do a cute style and it just looks sloppy. A girlfriend of mine had a set of these in her hair one night and I was amazed... full head of curls! Just for kicks later that night I tried it on and I was totally hooked. I ended up buying a different kind from ULTA that was longer and matched my hair color better, but I would highly recommend this to anyone with thin hair, or even thick hair in need of some extra bounce!
Edit 10.18.11 I wanted to update this review because these extensions turned out to be pretty bad quality. The moment you try to style them they loose that nice soft feeling. I'll post more reviews of better ones I've found asap!
---