Glimmersticks Brow Definer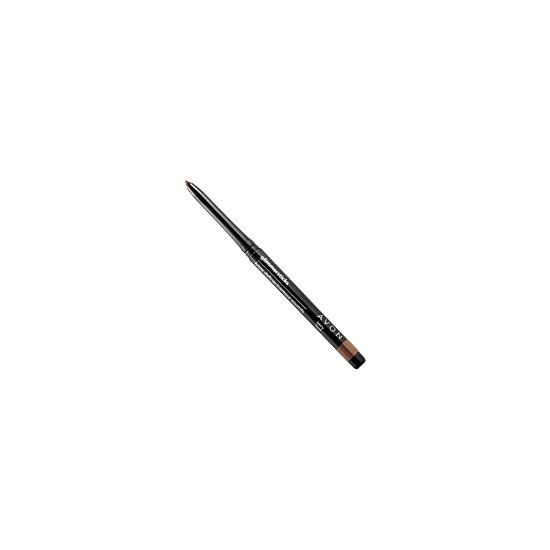 Rollover image to zoom
Reviews

I am not a real big fan of eyebrow pencils, in fact there aren't many that I can use without really looking like I drew my brows on. But Avon's brow pencils are somewhat amazing if you ask me. The color selections look very natural, they are creamy enough to go on without having to press super hard so that you get a harsh line, but they are also very blendable. I would give this a five star. I have very dark brow hairs and the dark brown works well for me.
all Avon products are available on my online store at http://youravon.com/dawnsantamarina and shipping is free on orders over $30!

Amazing Hold
I have unruly eyebrows that are sparse. Brow powders were not giving me the look I was hoping for. I had all but given up on having great eyebrows. One day on a whim I decided to go to the dark side of brow pencils. I've used brow pencils before and they always looked harsh on me. Avon Glimmersticks Brow Definer is unlike any brow product I have ever tried before. The color glides on smoothly and is very easy to blend. It's especially great for when I dye my hair and need my eyebrows to compliment the color. The pigment is strong enough to cover my jet black hairs without needing to dye my eyebrows lighter.
---