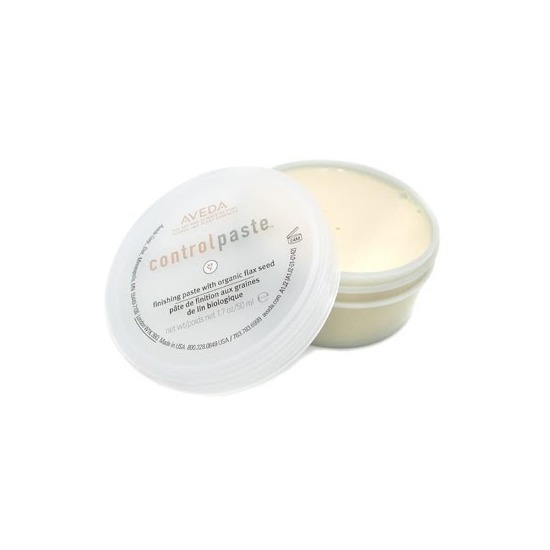 Rollover image to zoom
Reviews

Say goodbye to frizz & fly aways
My number one product. Leaves hair with a polished look. It smooths the frizz. Baby hair are tamed. Defines the pieces of hair. Moveable. Not heavy. You just need less than a dime size. Lasts a long time. Works well with other products. Can use on men and women. Love it.

Just The Hold You're Looking For
Like most other Aveda products, a little goes a long way so be sure not to put too much of it in your hair or you'll be spending way too much money. It comes in a normal size and feels a little watery but it is lightweight! You can use it on any hair type and my clients love it! Most of them have been using it for years!

What is that smell??
I do love what this product does for me, I really do. It smooths my flyaways very well and calms my hair down. However, I find the smell is extremely overpowering and smells a bit like body odor. I was sitting with this in my head for the first time, waiting to go out, and I could not for the life of me figure out what the smell was - and it was the product! My brother agreed. Ever since, I haven't used it simply for that reason. However, if you're willing to spray your hair with perfume after you use this, I find it's a fairly nice product. Just not something I'd use for that girl-smelling shampooed hairflip.
---