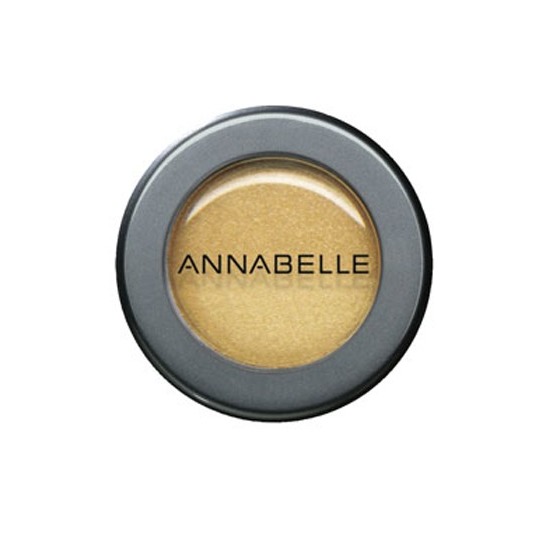 Rollover image to zoom
Reviews

Very Pigmented and Inexpensive!
I absolutely adore the singlets by Annabelle! They cost only around 6 dollars and they are very high quality! It also saves up a lot of space in my makeup storage, and it is very portable! It's also long-lasting, so they stay on all day! I would say, they're almost as good as MAC's.

A MAC Dupe.
I love single eyeshadows from Annabelle. I would never take a second look at the makeup before because I thought it was too cheap and would be absolute garbage. But now I adore them! There are so many colours to choose from and they are inexpensive ($7-9) for a single eye shadow. The packaging is similar to MAC and honestly, the pigment is right behind it! The colours stay on and don't fade away (they don't blend out into nothing like a lot of eye shadows) and they are very pigmented. They aren't very powdery so there isn't a large amount of fall out. I will continue to buy different colors.
---