women empowerment : style or future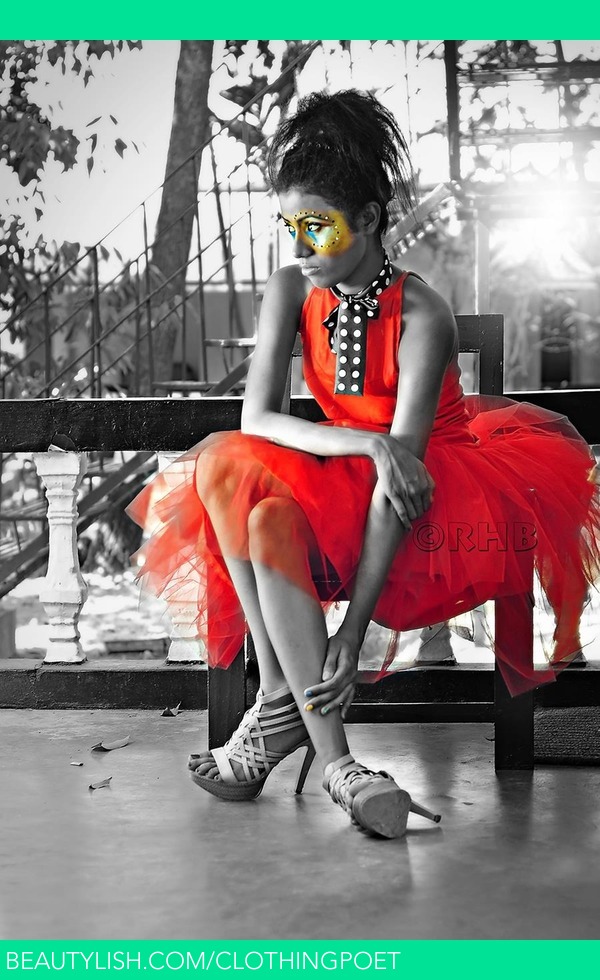 as u al BL sisters knw, that m a feminist, here I presnt one of my recent work.

this gal is alone in the world, she never needs sumone to protect her. the power of red. the power of maa durga. the power of mother.

now, what you have to do is, inteprete as u feel.
Comments
Photo By