green Smokey eye and purple lip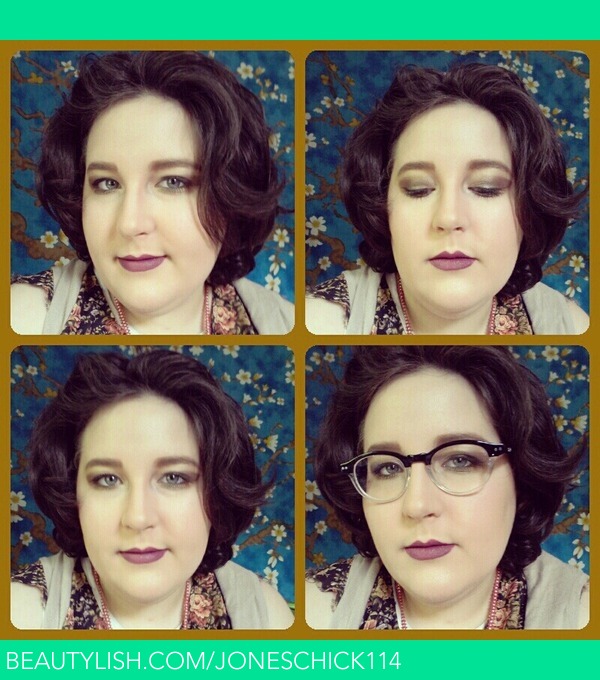 face of the day.

-Sorme Dual Active Foundation in Natural Buff 401.
-SOHO Beauty Sponge.
-Concealer palette from Amazon.
-Sorme Treatment Cosmetics Smearproof Eyeliner in Brown 3.
-Covergirl Clean Normal Skin Pressed Powder, in Classic Tan, 260.
-Sorme Natural Definitive Brow Pencil in Rich Brown 33.
Comments
Photo By