Wet n Wild Megalast Lipstick Part 2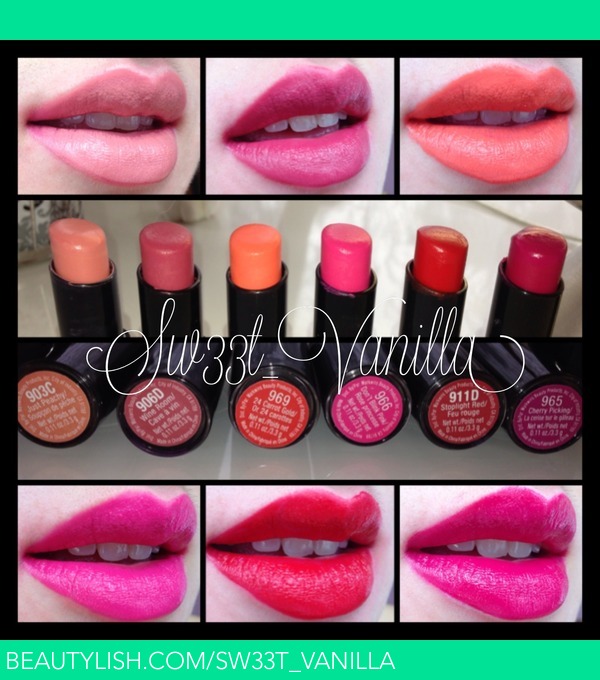 IG: Sw33t_Vanilla
I truly in love with these lipsticks, so I bought more. I had to go many Rite Aids to get it. I hope you enjoy these lipswatches!! Psst... I'm not done yet hehe >.< so there will be more coming up soon!! Hehe

http://sw33t-vanilla.blogspot.com/2...
Comments