Winged look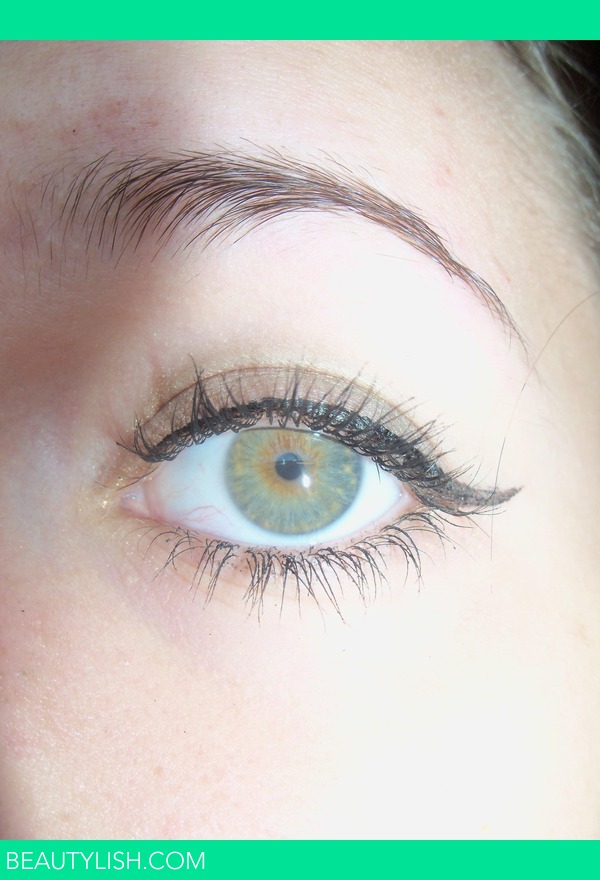 I started out with a freshly washed face and no make-up on and then did my foundation, and such.
1. I start out curling my eyelashes first, but any curler that works for your own eyelashes is great.
2. I then applied very little mascara on my top lashes because I like my lashes to look very natural and not all caked in mascara. But if that's how you like it you can ad more to give you more volume and length.
3. For my bottom lashes I slightly moved my mascara brush side-to-side.
4. For my winged look, I did the end of the wing first by closing the eye that I was doing and pulling the eyelid to the outside tight. To draw it on I made it a little curved but not too much.
5. For finishing I connected a line from my wing to my top lash line and made it a little thick because then I gradually made the line thinner and thinner to the inside of my lash line.
This is also a great look for school, because it makes it look like you aren't trying to hard but its also really fab.
Comments