I finally picked myself up a jar of Chanel's Bronze Universal!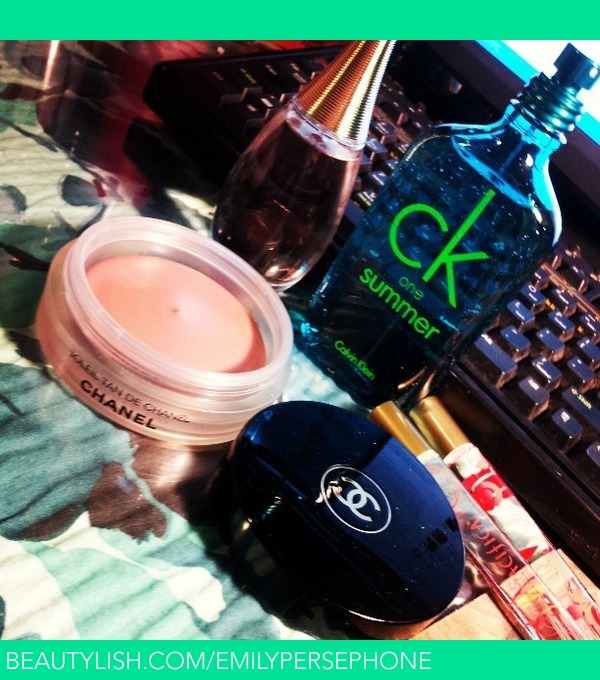 I have been lusting after this product for ages but always ended up getting other things once I had the money. But I have been in dire need of a cream contour powder, so I finally splruged! So excited to play!

For those of you who have this, what brush do you like to use with it? =]

(I also picked up CK One Summer (I collect the bottles), j'adore Dior, and restocked on some Pacifica scents while I was at it.
Comments
Photo By