Messy Bear Buns :D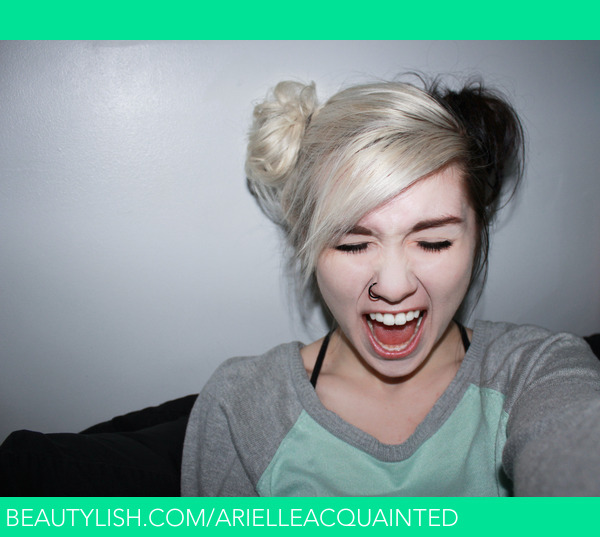 This look started because i put my hair in buns on the side of my head when im colouring/bleaching the opposite side, and started to like the look.

So this is my messy bear buns look. (made messy by sleeping in the buns. haha)

super duper easy.
Only 2 hair bands & day 2 curly hair.
Comments
Photo By