Crazy for Aztec Print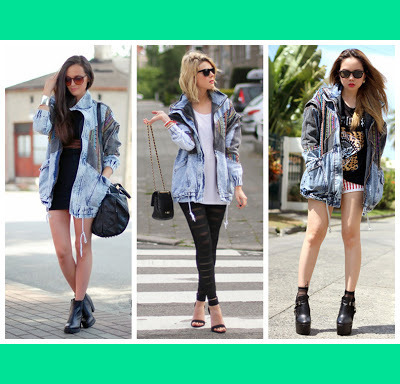 Do you like this Oversized Denim Coat with Aztec print?
Aztec print has been a summer trend for many years and this print looks extremely cool on this jacket, what do you think?
Many fashion bloggers love wearing it in different ways. Every style is perfect!
http://www.romwe.com/oversized-deni...
Comments