Grey & Blue French Mani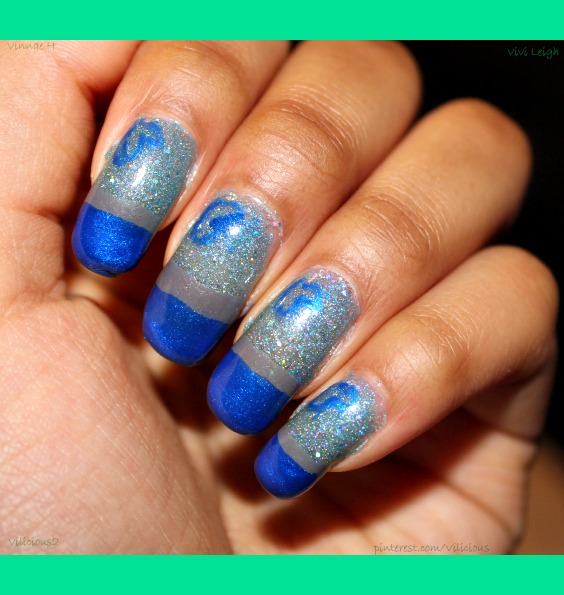 This was a french manicure I created months ago.

This might be one of the most unique french manicures I ever created. It's strange, but I liked it :3

For this french mani I used: Wet n Wild Blue Wants To Be a Millionaire, Wet n Wild Kaleidoscope, Pop Beauty Foggy & China Glaze Frostbite.
Comments