Bridal Pin-Up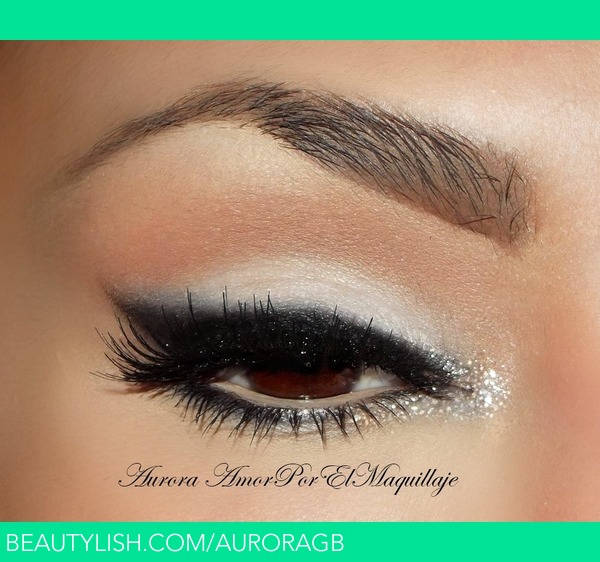 http://www.youtube.com/watch?v=k_N8...


1. Prime your eyelids with a base or corrector
2. Apply Mylar e/s of MAC on brow bone and mobile eyelid
3. Line your top lashes with an Black Gel Liner & blend the edges
4.Set the black eyeliner with a Carbon e/s of MAC
5.Blur a little amount of Carbon e/s below lower lashes
6.Place a white bright pigment on the inner corner
7. Apply false lashes like Ardell Demi Wispies
8. Finish the look adding black mascara.
Comments
Photo By