Peachy/Pink/Nude girly look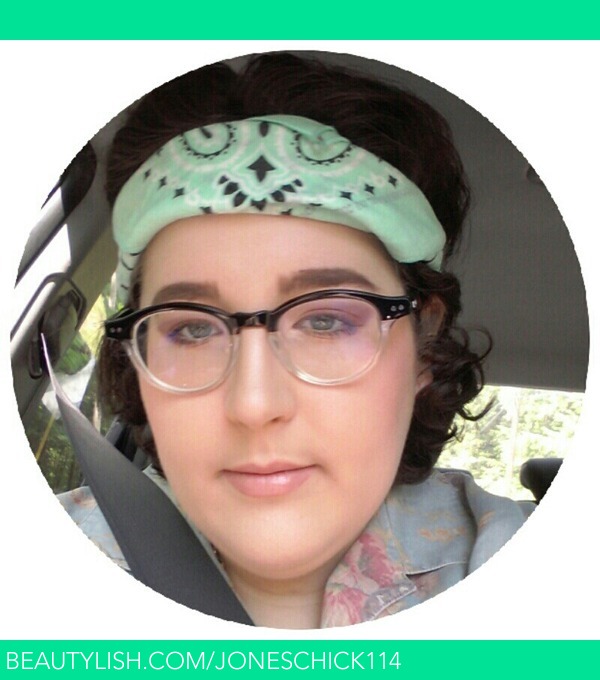 A look I paired with a cute outfit, on a day trip with the bf.

-Amazon concealer palette.
-Sorme Dual Active Foundation in Natural Buff 401.
-Rimmel London's Scandal Eyes Waterproof Kohl Eyeliner in Nude.
-SOHO Beauty Sponge.
-Sorme Smearproof Lipliner in 19 Tease.
-Fake Bake Bronzy Babe Soft Sheer Bronzer.

Comments
Photo By