Red Orange Lippie.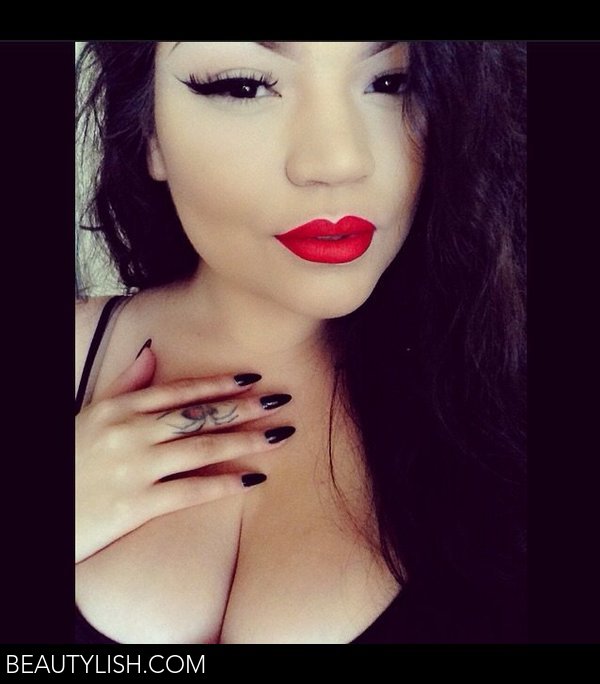 My iPhone camera doesn't do my lippie justice :(.

But I used Cherry lip liner (Mac) to line and fill in my lips a little. Then I ised Dangerous lipstick (Mac) in the center and blended it with a lip brush.

I have a video of how I achieved this lippie on my IG @grizzilla_
Feel free to follow me ladies as I will be posting makeup on there now.
Comments