Natural beauty!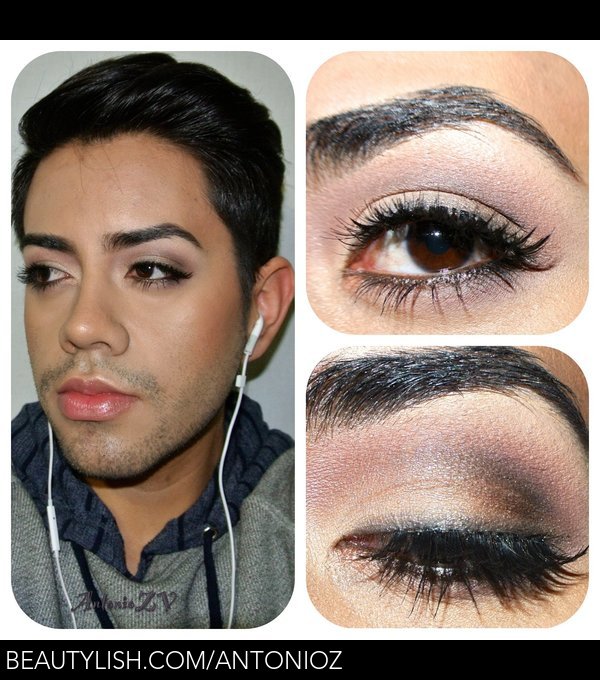 I normally never use neutrals, they bore me and sorry you guys, been away for a while, since i've been crazy with work...
Hopefully i'll be here much more :-*
here I used the It cosmetics, naturally pretty palette, I will say if you are a beginner you are going to love this palette, super blendable and the eyeshadows are nice and buttery.
Despise of those things, if you are someone like a makeup artist, id' advise you to stay away from it, because if you over blend... child you are gonna get a muddy brown mess.
Comments