Choosing the Best Makeup Courses to Start your Career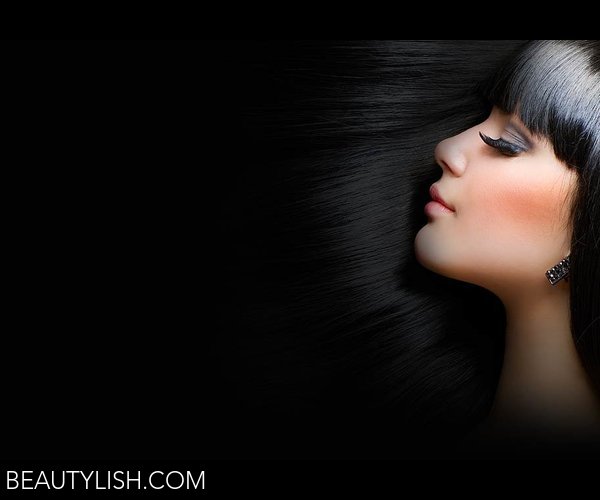 With the help of the above mentioned simple tips and information, you can easily find the right course for your needs. Choosing the right career path can be quite frustrating these days. There are hundreds of courses and options available that can help you to pursue your career. For instance, if you are planning to get into the fashion industry, there are some great makeup courses available in the market these days. With these options, starting up your career can be simple and fast. When you are looking for these courses, you will be able to find both regional and express courses to choose from. For instance, the express three day course will help you to understand and learn the basics of makeup applications. They are considered as the best option for aspiring artists and industry professionals. As these courses are available in a lot of salons and fashion institutes, you can easily pursue them to understand the basics and start with the career. Apart from the express courses, there are also professional regional courses for people who are looking for detailed learning. These courses are usually provided over a period of ten weeks.

Best Courses to Become and Expert:

Undergoing makeup courses from the right experts will help you to become a professional within a short time. Apart from the normal makeup applications, you will also be provided training for unique applications like bridal makeup, tanning and other unique makeup skills. All you have to do is to choose the right institute or salon that can offer you the courses. Before you make the final decision on an expert, it is quite imperative to consider his or her ranking and reputation in the market. It is necessary for you to understand that only an experienced salon will be able to offer you with the right quality courses that can help you to start up with your career.

Looking for Placements and Other Options:

When you are planning to undergo a course, it is important to look for institutes that can offer you placements after the completion of the courses. This will help you to start up your career in the right way. On the other hand, this will also give you a guarantee that you are choosing a good and professional centre for learning the course. It does not matter what your needs are, if you keep some of these simple and comprehensive factors in mind, you will surely find the right type of course to pursue your career in the field.

Author Resource:

This article is written by Albert Batista. He has written many articles related to skin and beauty care issues. He wants to create awareness in people especially in issues related to healthcare, which most of the people lack. His main idea in this article is to put in all the necessary information for the people which they can refer to at the time of need and searching for makeup courses:

http://www.celcius.com.au/pages/ade...
Comments