Emily Possum (Jessica Rabbit's Evil Sister) // Hannabal Marie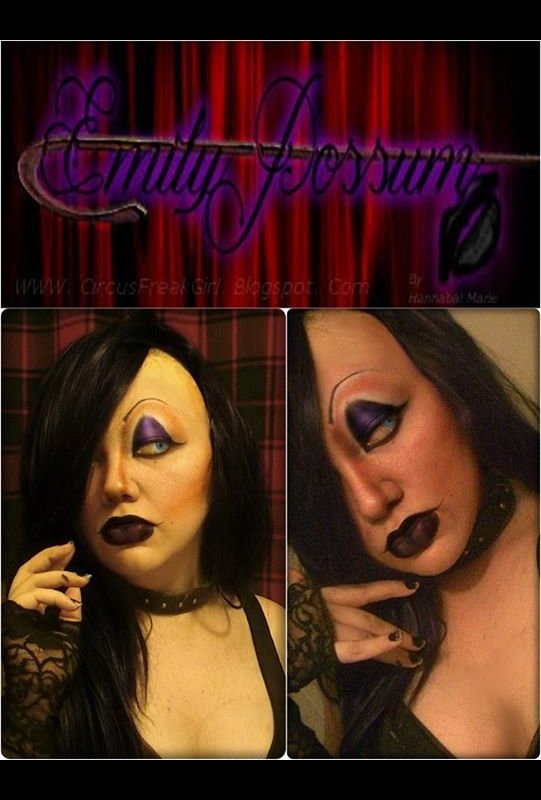 Since I was already in the same character, I went ahead and *gothed* her out. I named her "Emily Possum" to be the exact opposite of "Jessica Rabbit" ...possums play "dead"....get it? ;D haha!

anywho, I liked how she came out. She is basically me. The singer people BOO offstage, the gal they pull canes out on. garbage and bottles are regular friends...since they always seem to be thrown at her.

Comments
Photo By