day 1 - soccer it girl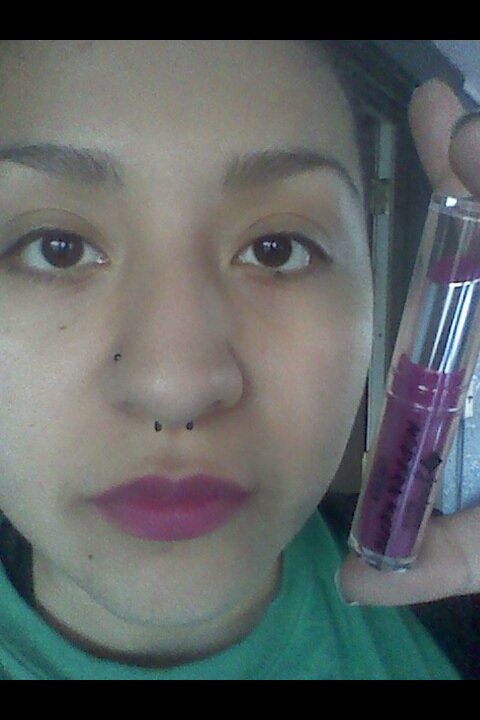 Starting the 30 lipsticks in 30 days challenge to actually use all the lipsticks I've gotten recently. first up is jordana modern matte in 08 matte it girl.

no other makeup on.

the title because I put it on right before my soccer game (was lazy and didn't put it on until I actually went out and left the house today in the evening), it stayed on and we won 6-1!
Comments