Everyday Grunge Eye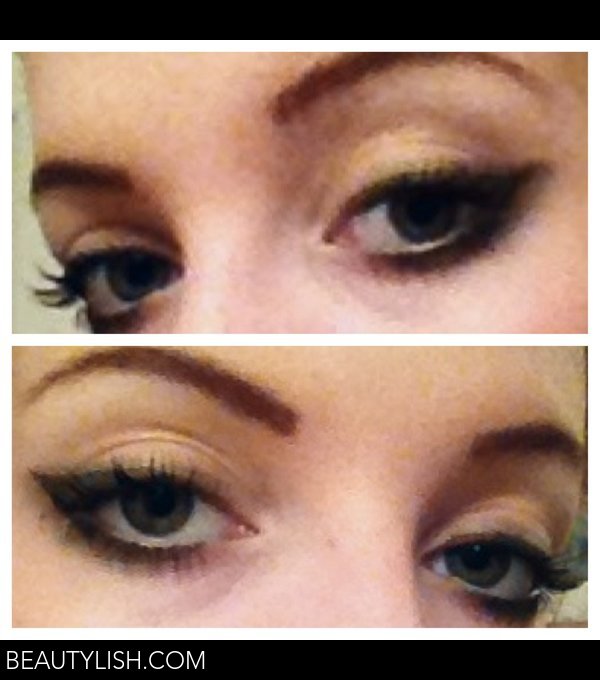 1. Use gel liner to create a wing.
2. Connect liner from lower lash line to the top liner.
3. Use a pencil brush and smudge an iridescent army green over the liner.
4. Highlight under brows and on the tear duct with a matte off white shadow.
5. Mascara and brows!

Comments