China Glaze Atlantis & For Audrey. ♥ 1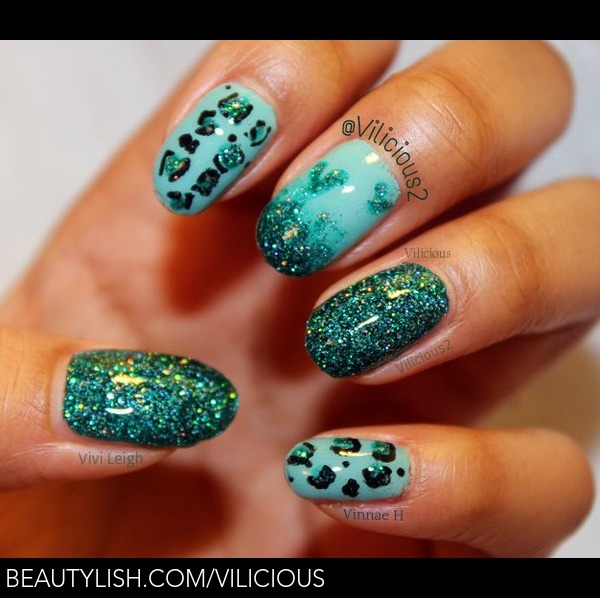 This was inspired by the amazing Dramaqueennails! :) Only thing I did different from hers was instead of stamping an image of a cat on the middle finger, I did a gradient, and dotted on two small hearts!

The only used two nail polishes for this mani, and the ones I used were China Glaze Atlantis, and For Audrey!
To draw the out lines of the cheetah print I used an Sally Hansen nail art pen in the color black.
I really love this color combination!
Comments