yellow shadow...yes or no?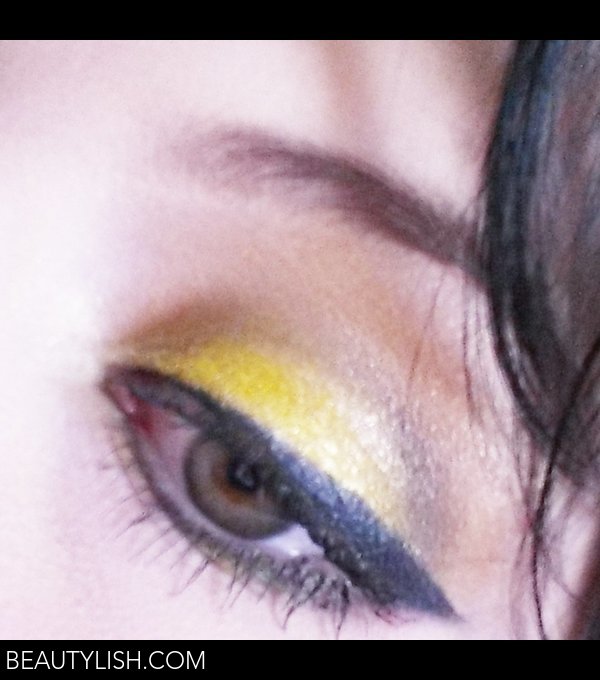 I got inspired to try a yellow eye about 4 am and this is the first time I tried it. what do you guys think? Tips and critique welcome!
App won't let me add products so here's what I used. (in order)
urban decay primer potion in original
mabelline color tattoo in "too cool"
bh cosmetics 1st edition 120 color palette (for all shades)
L'Or?al infallible lacquer liner in "blackest black"
L'Or?al voluminous butterfly mascara in "blackest black"


Comments