Maximo Official - HEAVY METAL EDITORIAL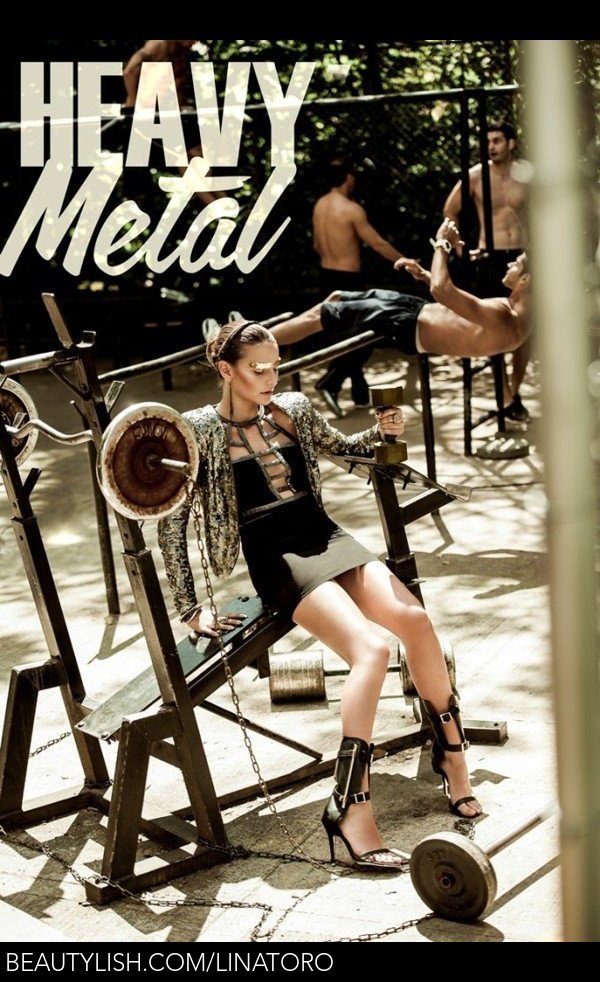 Photographer: Sebastián Quintero.
Editor & Fashion Producer: Gerson Aguilar Rojas.
Model: Aura Cuartas / AE Models.
Photography Assistant: Camilo Muñoz.
Art Direction: Tatiana Vera.
Styling: Diana Gómez, Ana Chica and Camila Leflohic.

KEY Makeup Artist: Lina Toro (SweetPea and Fay INTERNATIONAL PRO-MUA).
Hairstyle & MUA: Mauricio Restrepo.

Products Used:
-'ETUI' a Lina Toro for Sweetpea and Fay
-SweetPea and Fay N.Y "Winter Collection"
Comments