Blue beauty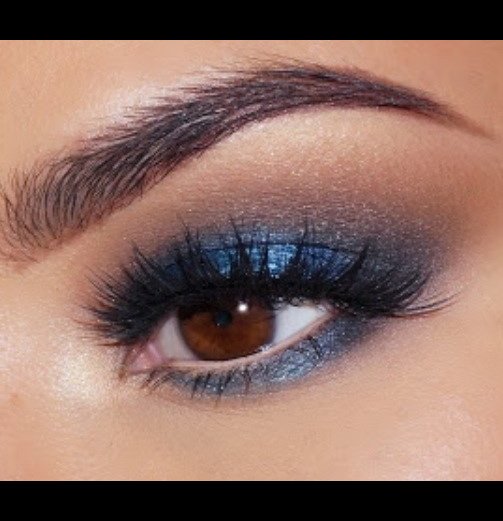 The Look: Vibrant, metallic blue lids, set in a soft wash of warm smokey shadows. Brows are structured, yet soft, to bring balance and harmony. Full spiky lashes complete the look.

Products Used (EYES):
NYX Cosmetics Dream Catcher "Golden Horizons" Palette (crease, blending, transition shades)
NYX Cosmetics Jumbo Eye Pencil in Black Bean (used as base)
NYX Cosmetics Baked Eyeshadows in:
Indigo Child (applied wet to the center of the lid and lower lash line)
Blue Dream (applied wet to the lid and lower lash line)
LASHES: House of Lashes "Iconic"

Tried to get as close as I could with the products used.

Photo creds: Maryam.
Comments