New Hair And Classic Makeup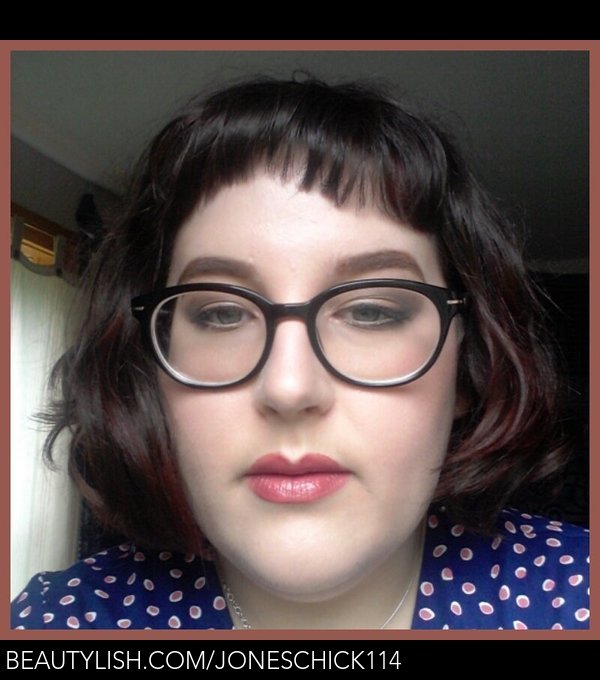 -Sibu Beauty Repair and Protect Sea Buckthorn Daytime Facial Cream.
-Jordana Easyliner for lips in Rockin' Rose.
-Sorme Shadow/Blush palette.
-SOHO beauty sponge.
-Kat Von D Ladybird True Romance Eyeshadow Palette.
-Femme Coutoure Get Radiant Complexion Enhancer in Pearl.
-Femme Coutoure Mineral Effects Baked Bronzer in Summer Kiss.
-Rimmel London Lash Accelerator Serum.
-Wet n Wild Color Icon bronzer in Reserve your Cabana.
-Milani Shadow Eyez 12 HR Pencil in Almond Cream.

Comments
Photo By