Maybelline Lipstick in Sultry Sand!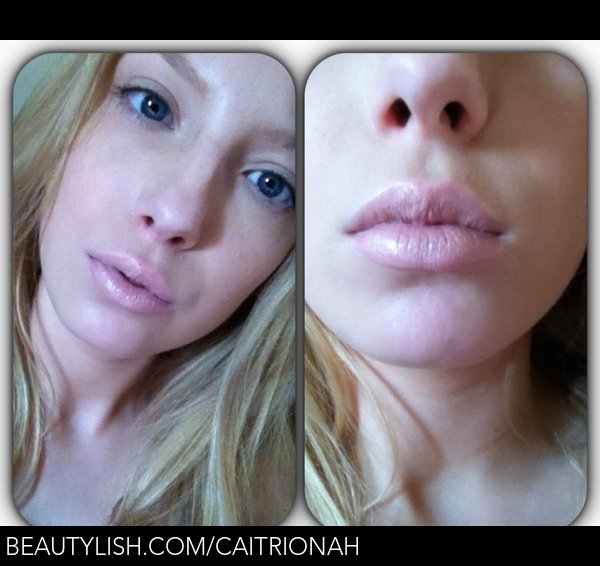 I love the 'foundation' lips look so I was so excited picking this one up. I have to admit it is just a touch too light for me, I like to add another light pink Maybelline Lipstick over the top of it just so it doesn't totally blend in with my skin.
Even if you hate the look of lips this light or don't think it would suit your skin tone I would still consider picking this up. I LOVE to use this lipstick to lighten other colours I have. It's very creamy, applies lovely and is nicely pigmented.
I can't wait to try this out with a really strong eye look!
Comments