Fancy Dinner Look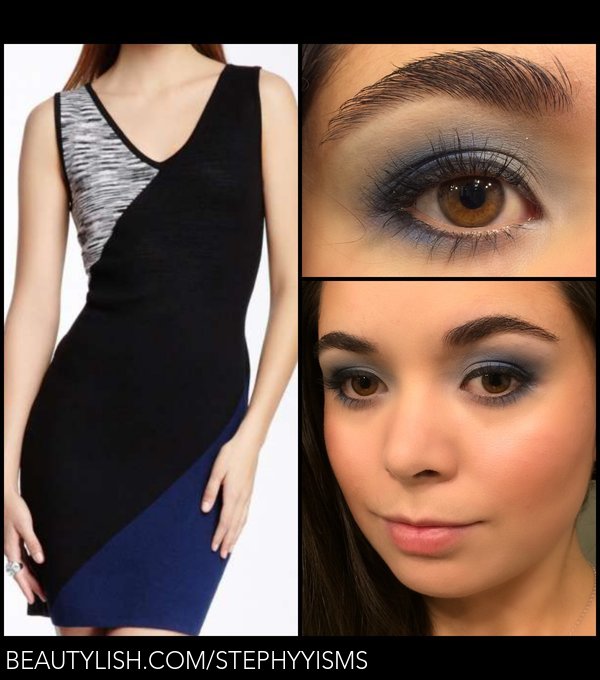 My sister took me out to a fancy restaurant as a thanks for being an awesome sister. She took me there once before but it was a surprise so I was supremely underdressed compared to the waiters in suits and all the other customers in little black or red cocktail dresses.

This time I knew so I dressed up! I wore this dress, silver jewelry, black 4" belt, and navy heels. This is the makeup I wore with it. I don't have my lips on for this photo but I did a nude lip with Honey Love lined by Stone lip liner both from MAC.

White/silver in inner eye is from the BH Cosmetic 120 Color Pallet 2nd Edition.
Comments
Photo By