Summer Glitter with Tutorial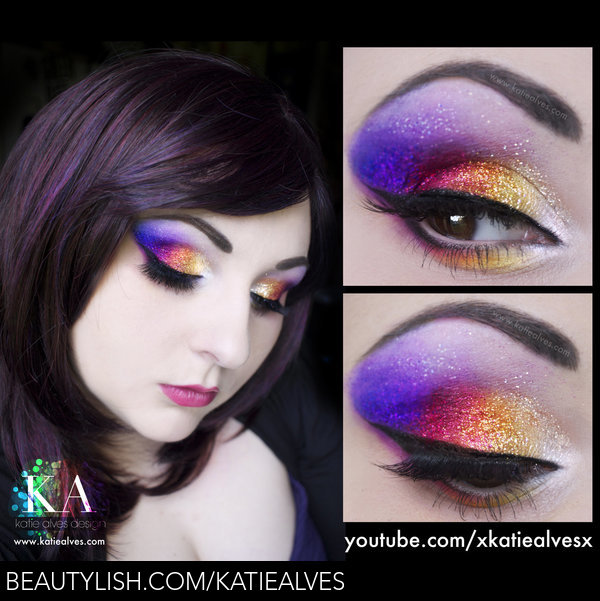 Tutorial! https://www.youtube.com/watch?v=2Z2...

Holy crap so many sparkles! If you're in need of a glittery look, here's a super glittery one for you!

I couldn't see a thing while doing this tutorial. I had the mirror further away to allow for a more normal camera angle. Wow, the entire time you can see me squinting. I had to stop after every step to look to see what the heck I had done! haha!


Comments
Photo By