Pop Of Blue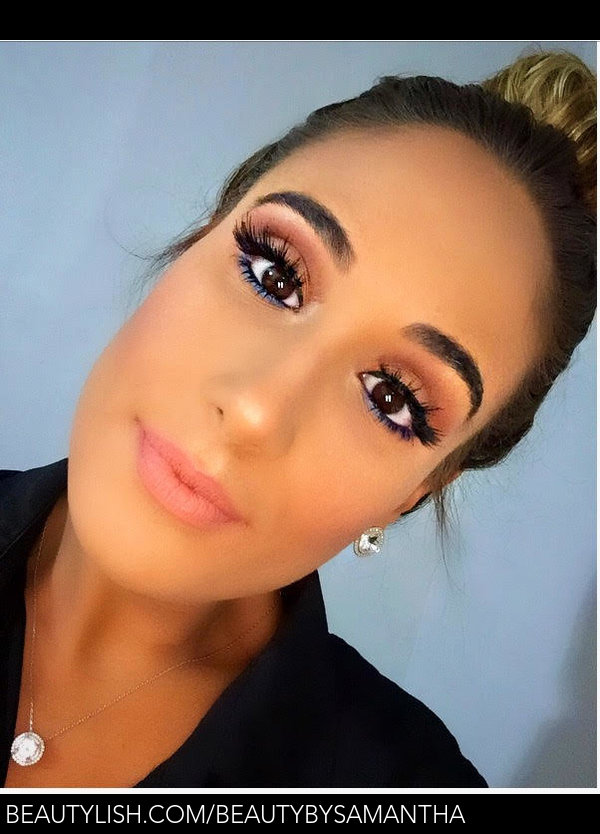 Natural look with a pop of blue! The blue still makes this look so natural and wearable.

To smoke out the lower lash line, I used Pixi by Petra eye liner (can be found at target) in the shade "Cobalt".

To keep it on the natural side I used NYX Matte Lip Cream in "Stockholm".

Lashes are Dardell Demi Wispies.
Comments