Sexy Smokey Bronze and Black Glittery Cheetah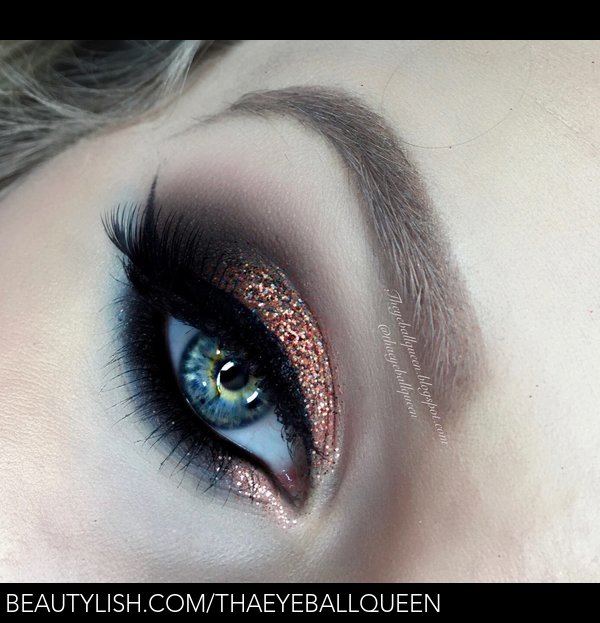 Another view of my previously posted look :)! This really exemplifies the smoked out effect well and shows all the dimensions present in Glitter Injections Cheetah Print glitter. Be sure to check out my blog post for a step by step photo w/ a description!
http://theyeballqueen.blogspot.com/...
Comments
Photo By