Bored today.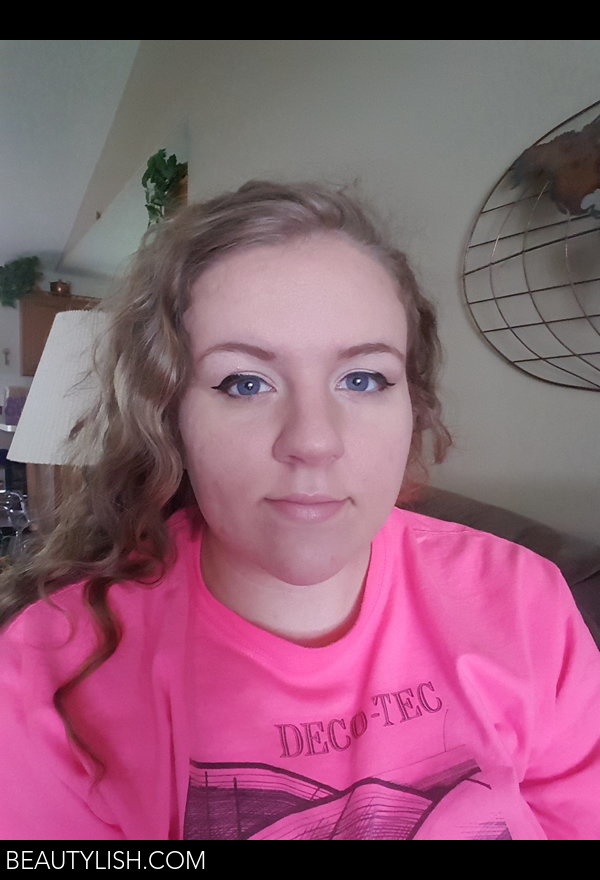 I am so bored and I'm not sure if this needs a description for products so I am going to leave products here.

For eyeliner I got it from Sephora, it was Sephora Tattoo Eyeliner for 100 credits and I took Scotch tape and put it under my eyelids and applied the liner and pulled the tape off. No mascara because I forgot.

I used a beauty blender to blend in my ready set gorgeous foundation by covergirl. I used maybelline new York eyeshadow in Light Brown, I used an eyebrow brush to make it nice.
Comments