Too dark foundation shade?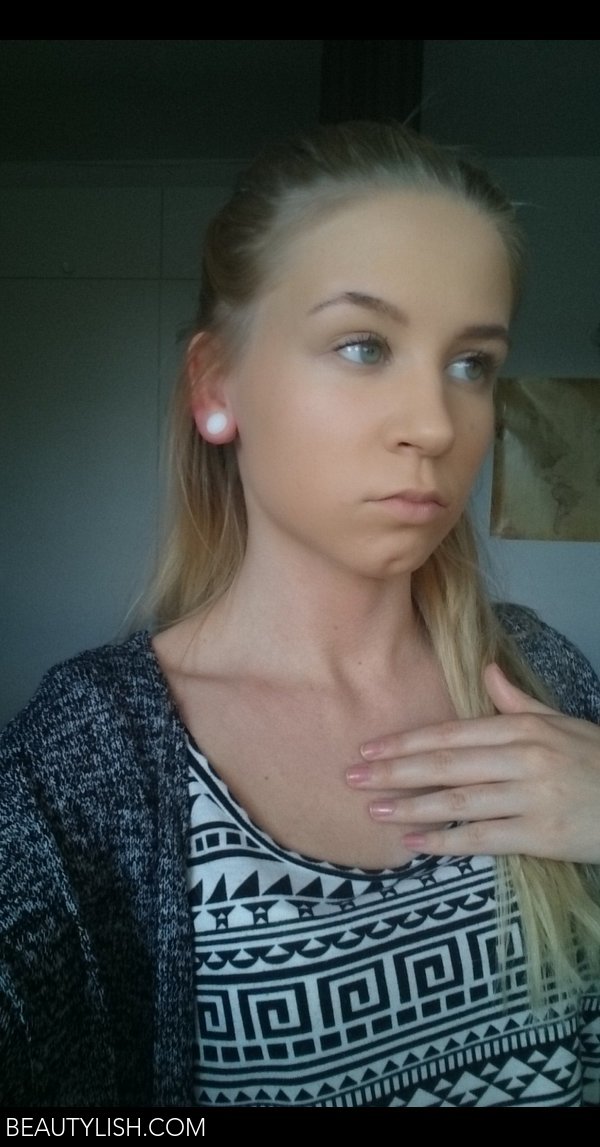 So I finally got my Nars all day luminous weightless foundation in the shade Stromboli, and I don't really know how to feel about the shade.
It feels so orange and peachy on me even though I really researched for the best olive-shade in the color range.

Comments