Blue Roses Holo Nails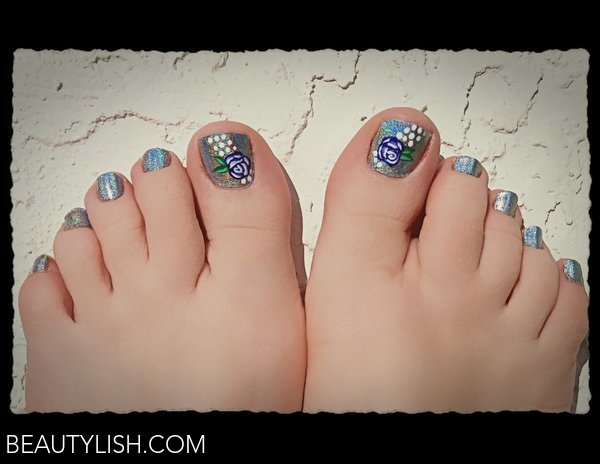 Blue Roses Holographic Toe Nails

I was practicing painting my roses with acrylic paints on parchment paper. Once the clear top coat nail polish was put over the roses, they started to lift right off the paper. That made it easy to remove and place on the nails. My hands were already painted, so I did my toes. I think they came out pretty good and I really love them ??
Comments