WIN a CreamPuff Lip Cream!!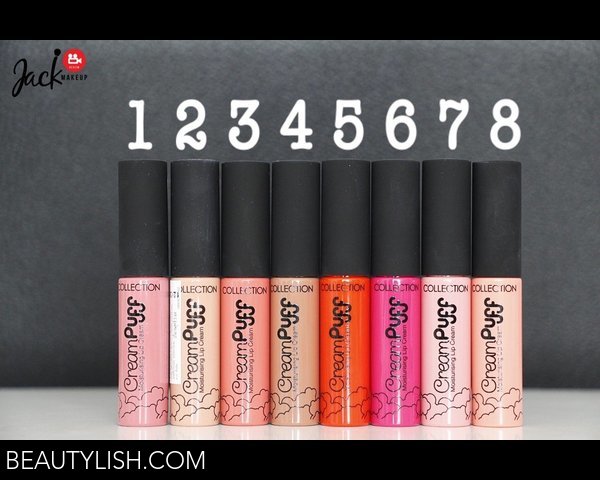 I'm having a giveaway of these gorgeous CreamPuff matte lip creams. There are eight beautiful colours and there will be 2 lucky winners!! Enter now (its always worth a try!) below:
1. Like this.
2. Comment below the number of the colour you would like to win.
3. The winners will be contacted through their profile.
4. You can also enter by taking a screenshot and reposting this on Instagram. Use the hashtag #BigBeautyLipComp or #BBLC

Good luck!! I will announce the winners and contact them next week on the 27th April 2016!!
Comments