Milk1422 Instagram Inspired Abstract Blue Smokey Eye Makeup Tutorial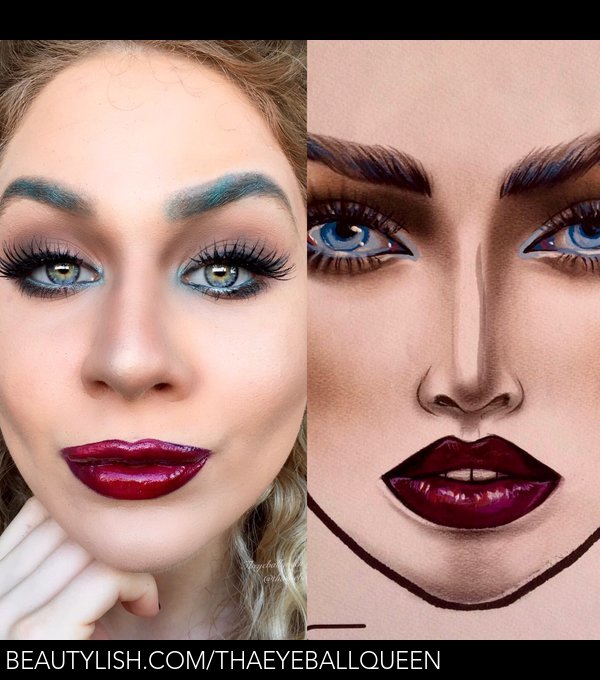 I couldn't WAIT to post this tonight so I decided to give it a go now :)! Obviously speaking the video tutorial will be up soon it's just currently being uploaded.  This look was inspired by Milk1422's GORGEOUS abstract blue face chart, I tried by best to do it justice on flesh! Be sure to check out my blog post for full details as well as sneak peaks to the videooooo.
http://theyeballqueen.blogspot.com/...
Comments
Photo By