Saint Patricks Day Pot O' Gold Glittery Green Makeup Tutorial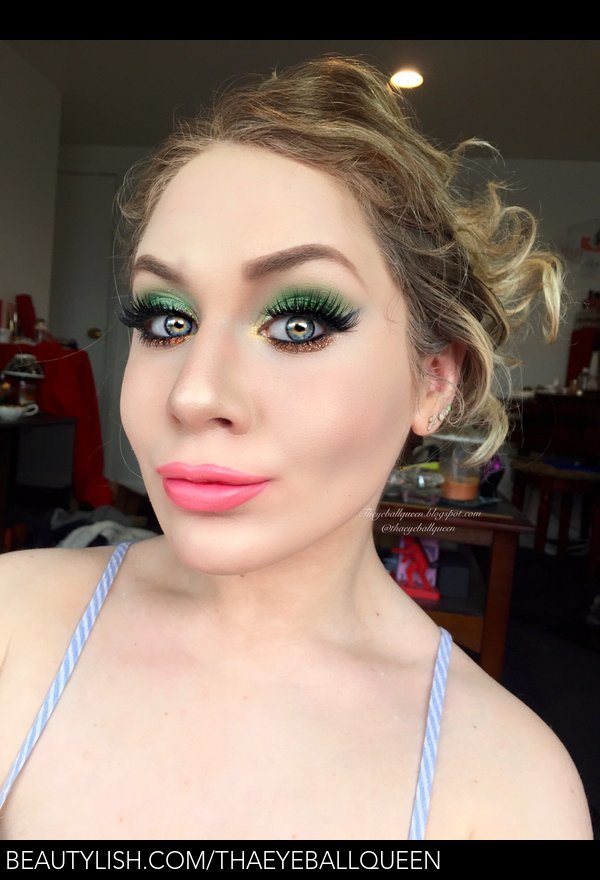 Happy Saint Patricks Day everyone! Even if you're not Irish it's always a VERY fun holiday to get pretty for, besides when glitter is involved who is NOT in to get glam?! In this pure lime green smokey eye I made sure to incorporate a contrast of copper just to exemplify a leprechauns pot of gold, clever huh? I credit myself too much, this off spurt of lilleeness is probably because I spent all night typing this for you guys. ANYHOO, hopefully you enjoy my loves!!!
http://theyeballqueen.blogspot.com/...
Comments
Photo By