Increase Freelance Writing Income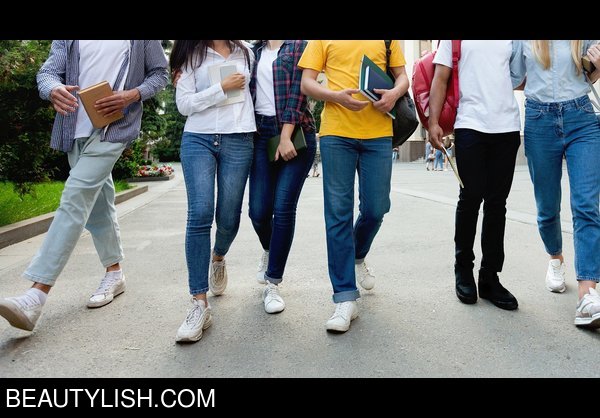 Increase your freelance writing income by having a good business plan, paying attention to detail and being flexible and easy to work with.
Freelance writing can be a dream job for anyone who likes to write, hates commuting and prefers staying in PJ's all day. However, getting and keeping good clients as a freelance writer can be a challenge. The way to increase freelance writing income is to know your product, know your market and be your own best advertiser.

Determine Freelance Writing Goals
The most important thing to do as a freelance writer is to decide what type of freelance writer you want to be. There are tons of ways to make money as a freelancer, so figure out two or three types of writing you like best and focus on those areas. Pay attention to detail in your writing and brush up on grammar and style points. Getting noticed as someone who produces a quality product the first time gives you an advantage over writers who struggle with spelling, punctuation and voice.

Study the Freelance Writing Market
A great way to begin your career as a freelance writer is to find local companies who might need your services. Getting that all-important first job will give you something to put on your resume and get you some writing credits. Good sources for first jobs are local newspapers, regional journals, hospitals or large corporations that outsource writing. Outsourced writing is becoming harder to find, but even in the current economic client you're likely to find companies looking to save money by hiring an independent contractor to handle copy writing assignments.

Make a Freelance Writing Business Plan
To be successful in the freelance writing business, you need a solid business plan. Thinking like a business person isn't always easy for the creative types, but it's crucial to helping you create a working environment that fosters productivity. Working from home can be great, but a disciplined daily schedule and goals are necessary to get the job done.

Along with a business mindset and proper scheduling, it's important to decide what your hourly editorial and copy writing rate will be. Network with other writers online or in your area to learn the ins and outs of bidding on projects and what kind of hourly rate the market can handle. It's also a good idea to join professional writing organizations and take advantage of the resources they provide.

Set Up a Freelancing Home Office
Set up a home office to meat your work needs. Freelance work can be done with as little as a computer, word processing program (such as Microsoft Word) and a desk. Buying too much office equipment can eat into your bottom line. Make sure you have a reliable, high-speed internet provider so your work day won't be interrupted by unnecessary downtime. Source: https://writemypaper.nyc/

Within your home office set-up, take time to design templates for multiple uses. This is especially helpful for long term contracts, for newsletters and other informational types of writing. Templates save time and effort, which means more work time.

Freelance Writing Tips
Remember that most of the work you do belongs to you. Take advantage of this by re-selling articles with evergreen content multiple times. Once you make that first sale and exclusivity is over, sell the article again. Even if you have to tweak it a bit for another market, the majority of the work is already done.

An important thing to remember is to be flexible and easy to work with. Make editors and clients happy and they'll call you again and again. Pay careful attention to deadlines, go over everything with a fine tooth comb and submit your work early whenever possible. Editors love writers that make their jobs easy, and remember writers who turn things around quickly and efficiently.

If you take your freelance work seriously, hone your craft and run your home office like a business, you'll soon see your freelance writing income on the upswing.
Comments