Northern Lights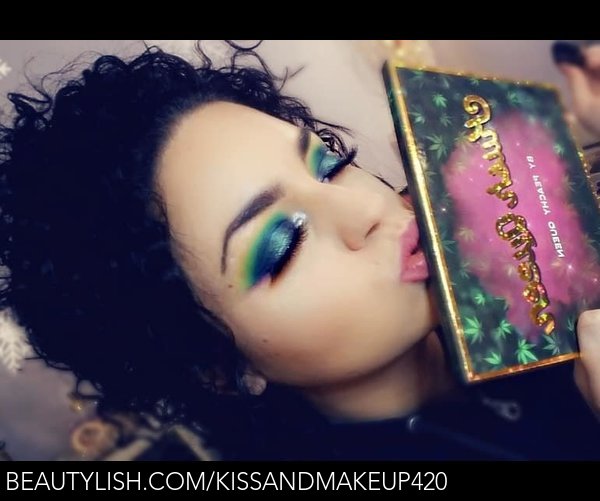 The first thing I thought of after finishing my first eye was of the Northern Lights aka: Aurora Borealis. I would love to know in the comments , What are some of your favorite " Indie " brand palettes?
Please dont forget to like! I will be starting giveaways on my Instagram as soon as I hit 1,000 followers, so pop on over and hit the follow button! <3

https://www.instagram.com/kiss_and_...
Comments