Workspace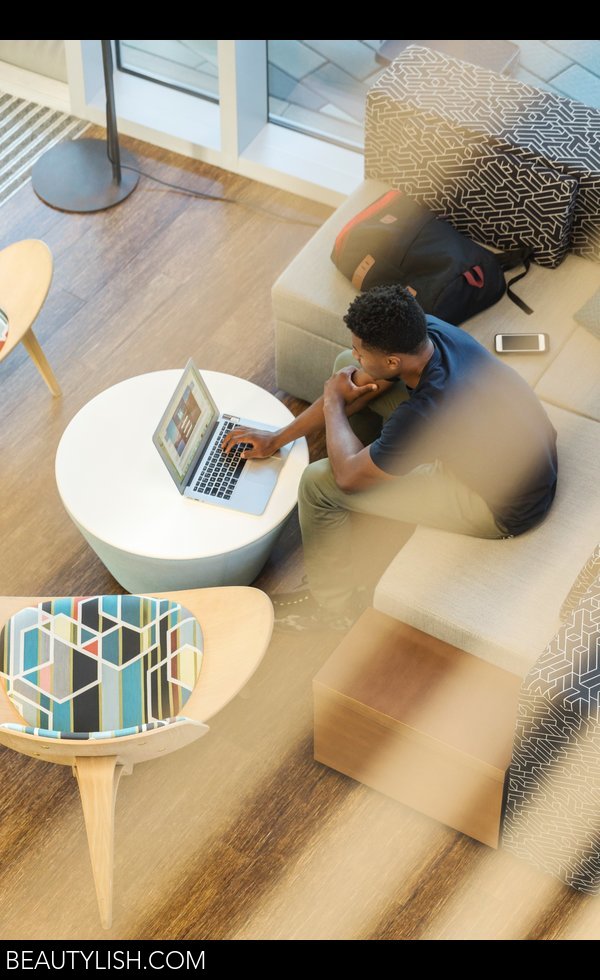 Why would I want to highlight my interests on LinkedIn?
Even though LinkedIn is a professional network, it is preferable to show your human side on it as well. Very often your interests tell way more about you as a person than your career path. While your achievements and education can be the first choice criteria for your future employer, interests are something that can be the last perfect finishing touch for you as a candidate.
Sometimes interests can play a great role in something that is a very long shot at first sight.

Comments
Photo By