Sweet Skull Face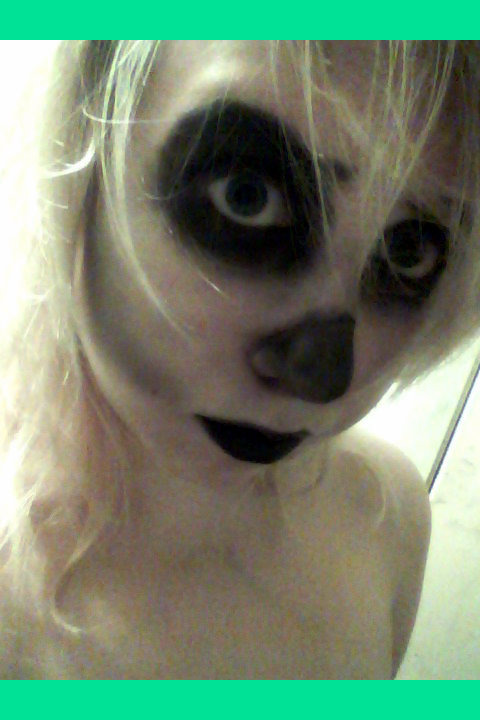 I was bored yesterday morning around 4:30 am and decided to get into the Halloween spirit! A very simple to do Halloween look that doesn't have to involve face paint!
To wash it off, be sure to use a VERY good facial wash and makeup remover--sometimes black eye-shadow is hard to remove without smudging and turning purplish in the tub.

PS: The color I used for the mineral eyeshadow by Micabella is called Ebony!! For the blush and nose (though for the nose I should have used a creamy makeup primer.) I used the same Micabella shadow but toned it down by getting rid of a lot of the pigment upon a paper towel by tapping the brush.
Comments