Trying out Sugarpill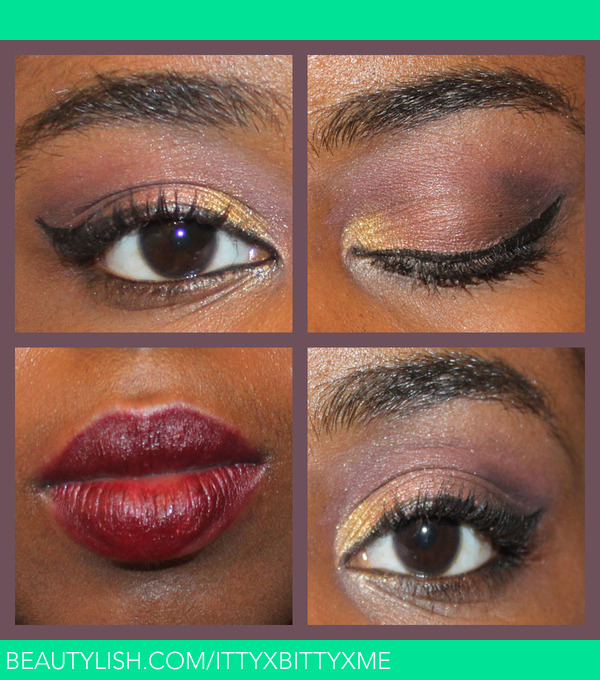 So I got Sugarpill Goldilux in the mail and wanted to try it out. Instead of doing the whole lid I just did a tinnnnyyy bit of it. I really liked it though!

I was also trying out the new UD lipstick in Venom but this is hours after I had originally put it on, and eaten, so it's not as fabulous as it originally was.
Comments