Tip For Dark Lips Applying Lipstick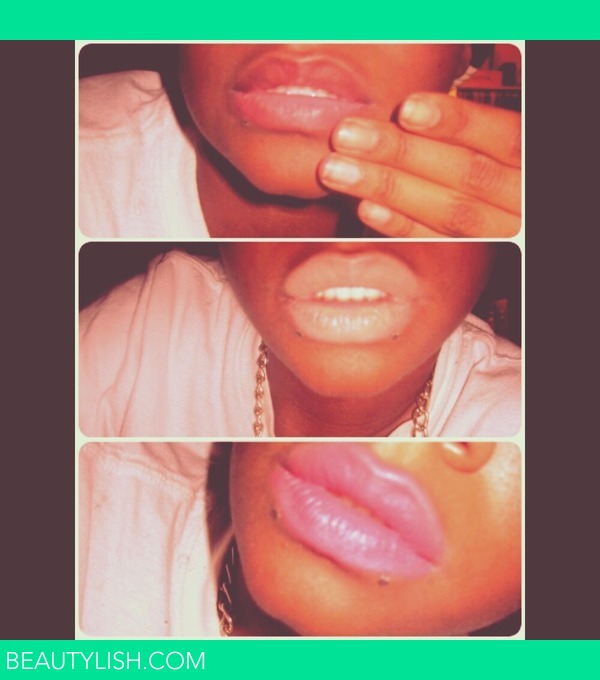 LADIES with Dark Lips (or anyone) A Tip for Lipstick:

?Start with clean moisturized lips (they're a little pink because i took the pic after i removed the lipstick)

?Apply Concealer all over your lips

?Apply lipstick. Start by dabbing the color on then smear it over and rub your lips together.

Try it out ??
Comments