Eyes. Eyes. Eyes.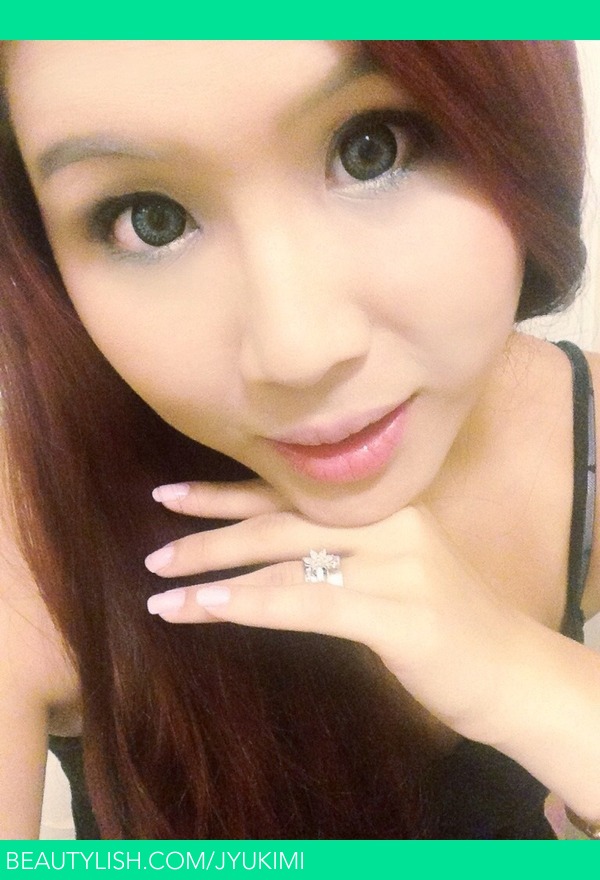 Some of the girls didn't like my last photo as I had photoshopped my eyeliner in and they claimed that my eyes were also photoshopped, but they weren't.
I am wearing Japanese Circle Lenses in this photo and therefore it makes my eyes look less "Chinese".
My eyes are big for a Chinese girl and it's quite hurtful when people always say that I photoshop my eyes to make them look bigger.
So I wanted to upload this photo to show you that this isn't true. I have only used a filter in this photo to brighten up the photo a bit, no photoshop otherwise.
Comments
Photo By