Inverse cut crease look.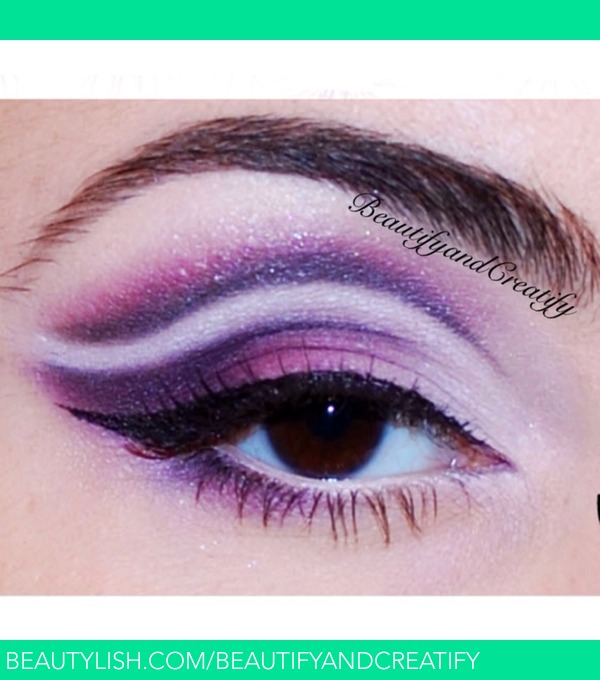 All the details are on my blog. Link is in my profile.
Thank you all for sweet comments and all the love! I couldn't figure out how to reply to comments on mobile app yet, though i read each and every one of them and very humbled!!! Thank you!!!
Comments