Double Sided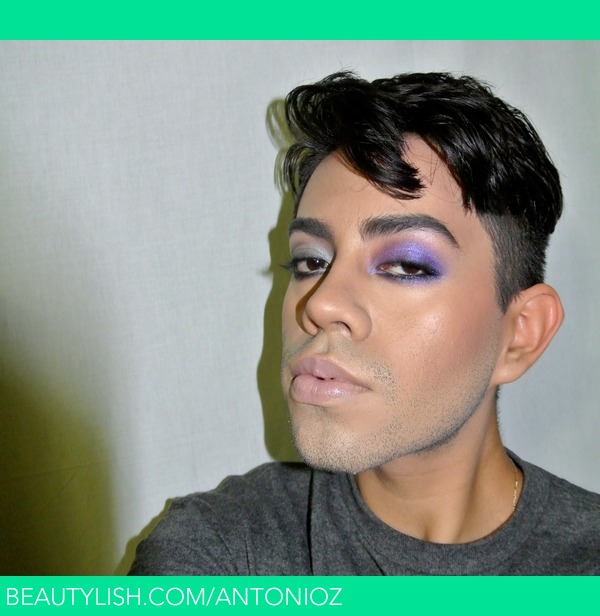 the same smokey eye, just choose your color... Purple or Silver.
This makeup look is strong, for those of you who'd like to get crazy with shimmery eyeshadow.
Nude lips(Which I normally never do, compliment the very strong eyelook.
I'm very contoured, is up to you how much you do to your face, but I think it worked quite nicely.
Comments