New Blonde, New Song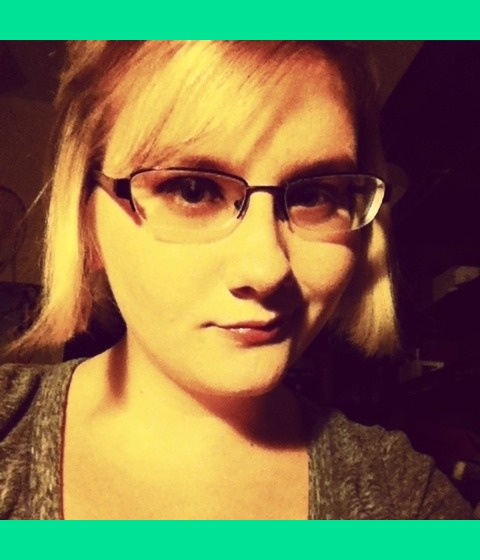 Glasses work just fine with many forms of make up, but it's only about how you do it.

Steps:

First apply concealer and make sure to make your skin look even with application.

Next, add the lightest shade of purplish pink provided up until your eye bone ends, then apply the darker red color above the purplish pink and a little higher up the brow. And then use a fluffy brush to even out the lumpy colors. Then apply a simple stroke of medium dark pink lipgloss.
Comments