Midori experiment (: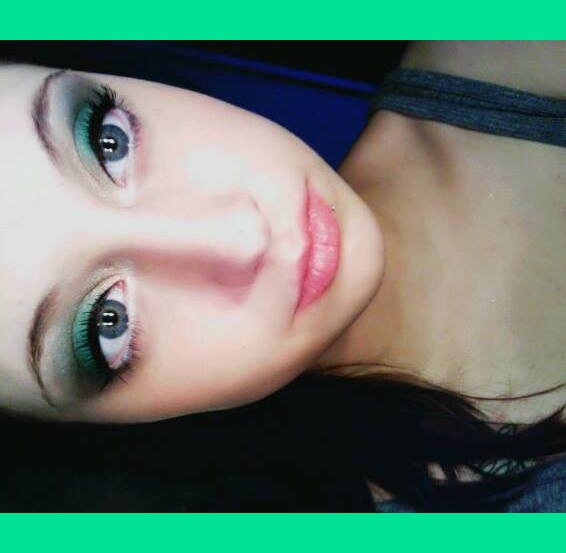 My first time using Sugarpill Midori pressed eyeshadow. To enhance the blue in my eyes, I created a smokey look around this super pigmented green. I loved it!
Other products used are Sephora white eyeliner, Sephora black shadow and a few mystery brand cream/champagne colored shadows. Elf liquid eyeliner and Falsies mascara.
Comments