Red, Black, and White Cut Crease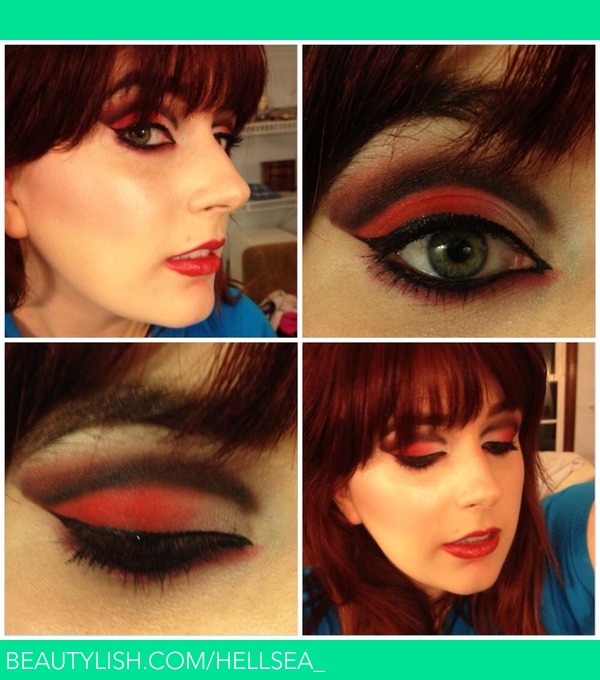 Love the color combo of red, black, and white, and wanted to create something vibrant within those colors. I'm a sucker for a cut crease even though it's difficult for me with my hooded lids... but I couldn't resist!

NOTE: The Wet n' Wild color trio I used is part of their LE Pop Art Craze collection and it's called Three's A Party!
Comments
Photo By