Only eye make up VS full face of make up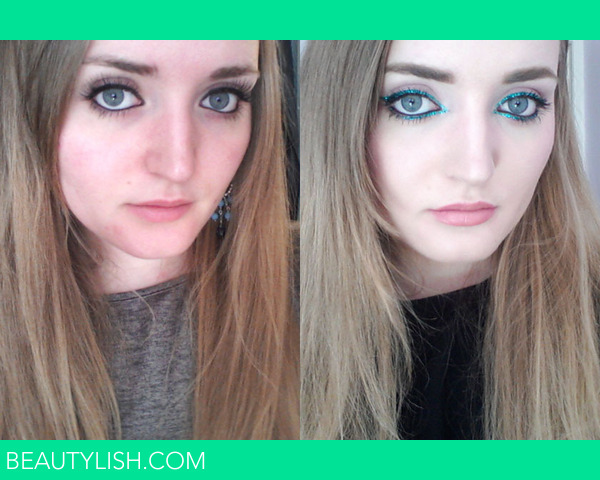 SEE THE DIFFERENCE!! 0___0

Only wearing MAC's blacktrack and falsies in the first picture, no make up on my face, no concealer, no foundation, no bronzer, blush etc etc.

In the second picture I am wearing a full face of make up. Foundation, concealer, blush, powder, bronzer, lipliner, lipstick, glitter liner etc etc.

It scares me how I look like two different people almost.
Comments
Photo By