800 Rhinestone Sugar Skull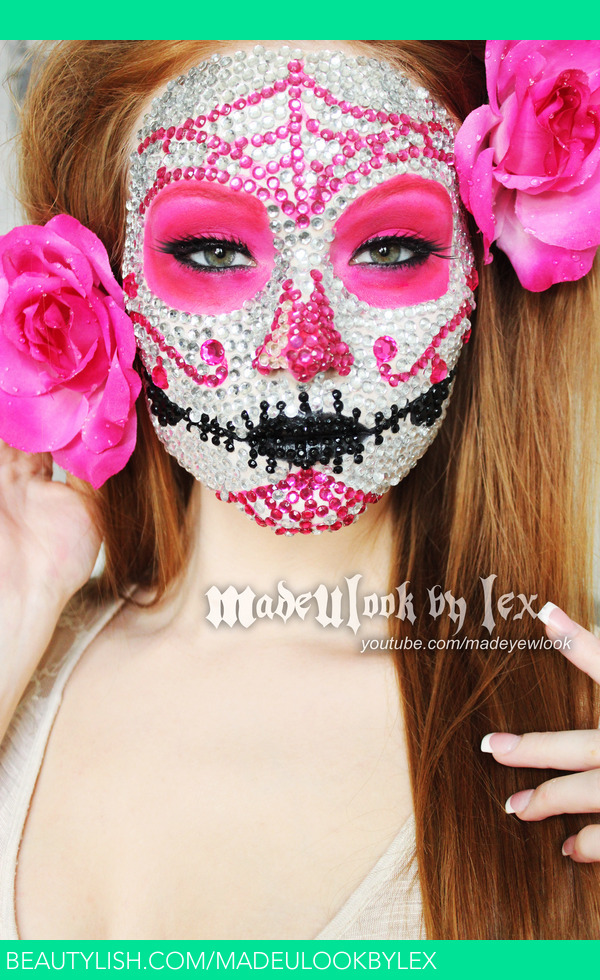 http://www.youtube.com/watch?v=HkRs...
A fresh look on a commonly done Sugar Skull. Hey, I HAD to give you guys at least a one tutorial break from the scary stuff, right?! This look required 800 rhinestones, and three hours to be done. If you plan on recreating this look for your halloween event, or to celebrate Day of the Dead, be sure you give yourself PLENTY of time to do it. MadeULook Halloween Tutorials 2013.
Comments
Photo By